Goings On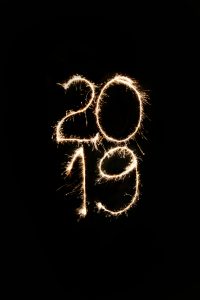 This here's the Self Care Circus calendar. 'Tis a chronology of my whereabouts, a collection of my "To Do's", (music and lessons and workshops and the like). Want I should holler at you when things are afoot? Then, by all means, do hit the button!

PS Click on an event for the description thereof…
Nov
22
Fri
Mama Trish LIVE at UC

@ 18 E University Ave, Gainesville, FL
Nov 22 @ 7:00 pm – 10:00 pm
Ahh… the timelessness of 1970's music. And tube socks.